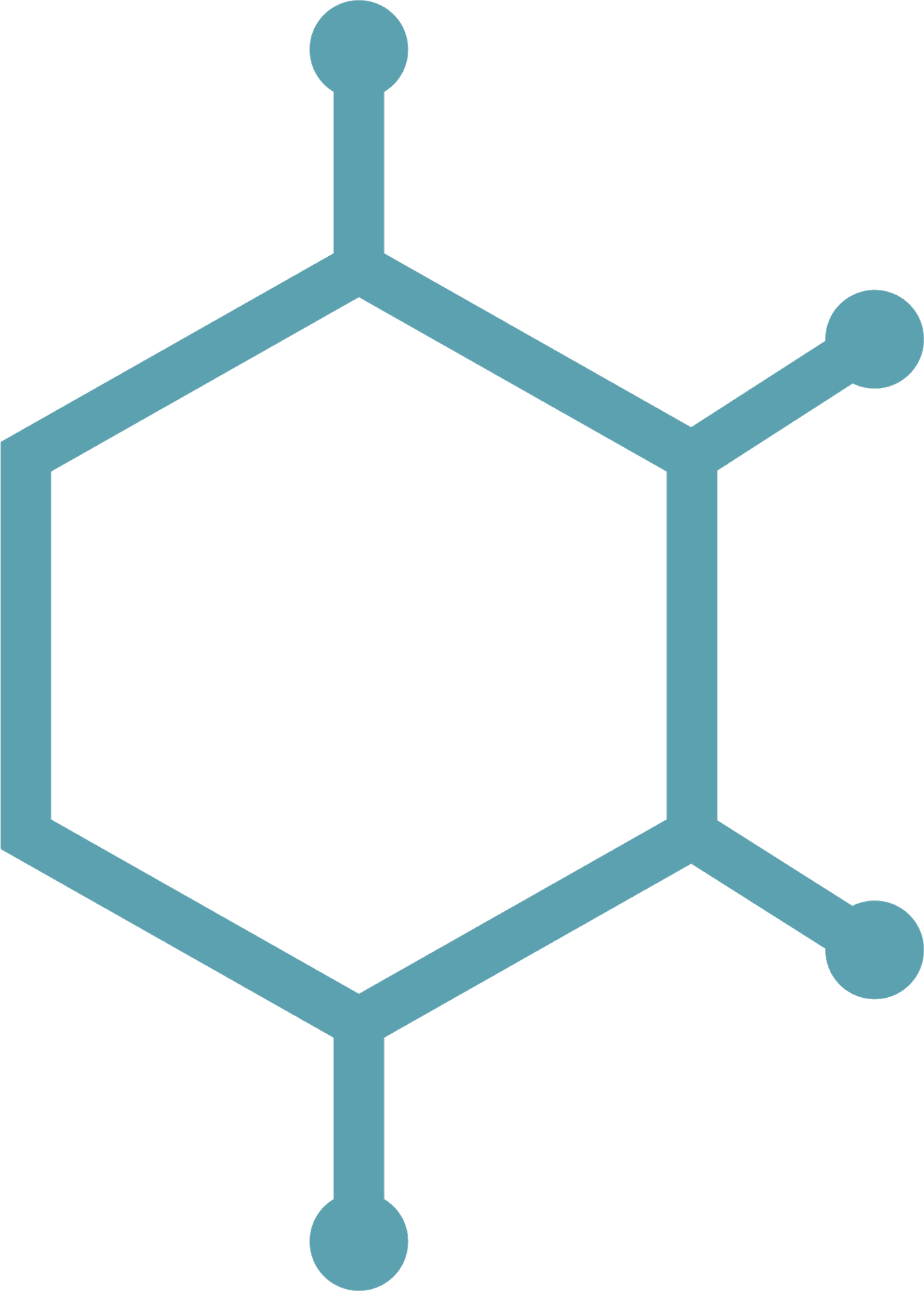 Innovia

BioPharma




Canadian Consulting Services in Biotechnology and Medical Devices
Partner of your success, Innovia-Biopharma supports you in the development of all your projects and your business. Our expertise of more than 20 years in

Regulatory affairs, Quality Assurance, Audits, Compliance, Business and Market Development, Due Diligence, assures you a high level of services.



CANADIAN REGULATORY AFFAIRS


Innovia-Biopharma is the essential Canadian representative and support in regulatory affairs for Human health and veterinary products.
| | |
| --- | --- |
| Innovia-Biopharma will ensure your company processes are compliant. | |
| | |
| --- | --- |
| Innovia-Biopharma will assist your company to comply with all aspect of GMPs and ISO standards. | |
| | |
| --- | --- |
| Innovia-Biopharma has more than 20 years of experience in M&A, product licencing, etc… | |
PHARMACEUTICALS

✪ Establishment licence & market authorization
✪ Compliance

COSMETICS

✪ Product development support
✪ Notifications
✪ Compliance

MEDICAL DEVICES

✪ Establishment licence & market authorization
✪ Product development support
✪ Compliance

NATURAL HEALTH PRODUCTS

✪ Product development support
✪ Site & product licence

OVER 10 YEARS OF EXPERIENCE IN THE FIELD
Innovia Biopharma has acquired, over the years, an irrefutable reputation for service, integrity and innovative approach to problem solving.
We provide specialized professional consulting services in regulatory affairs, compliance and business development to our clients in the pharmaceutical, natural health and cosmetic industries for more than 10 years.


A MARIAGE OF GROWTH & HIGH-QUALITY STANDARDS

Innovia Biopharma enables its customers to get their licenses as soon as possible, allowing timely marketing of their products in Canada. Partnering with us will allow you to maintain your growth in the market while maintaining high quality standards.

WE'VE DEALT WITH MANY KINDS OF BUSINESSES

Our clients have been local and national start-ups, foreign manufacturers, importers, distributors in the pharmaceutical, natural health and cosmetic business.
ALWAYS IN CONFORMITY WITH REGULATIONS
Innovia Biopharma works closely with its customers and partners to always meet the requirements of GMP compliance or regulatory affairs of Health Canada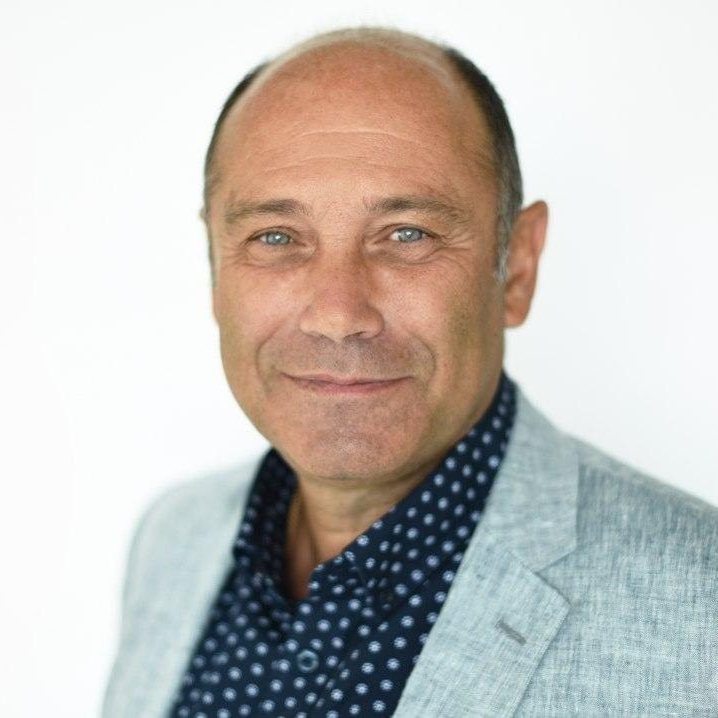 Gilles Chaumillon
Founder
Gilles Chaumillon is an experienced manager who has worked for more than 20 years in the life sciences and medical devices sector. His expertise covers all product development aspects (R & D, clinical, quality assurance, regulatory submissions) biopharmaceutical, natural health products, veterinary, food and medical devices. This allows him to intervene with companies from research and development up to marketing while respecting the appropriate regulatory frameworks.